Vacation Memories
February 06, 2020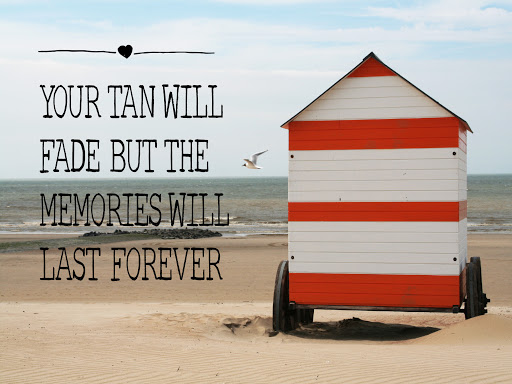 "Take vacations, go as many places as you can, you can always make money, you can't always make memories."
....
Read More
Recent Post
Vacation Memories
February 06, 2020
"Take vacations, go as many places as you can, you can always make money, you can't always make memories."
....
Read More
We appreciate our returning tenants.
February 05, 2020
Just ordered our welcome gifts for all our wonderful tenants joining us for the summer of 2020.
....
Read More
HHP is going green
February 04, 2020
HHP is now going green. Rather than supplying new plastic bottles of soap we are refiling the bottles. Our sanitation company recycles even when our guests done. We try to keep an even temperature in our homes to avoid spiking energy consumption. HHP is taking steps to support sustainable travel and vacations. We believe that sustainability should be at the forefron....
Read More